What's Included With Your Registration?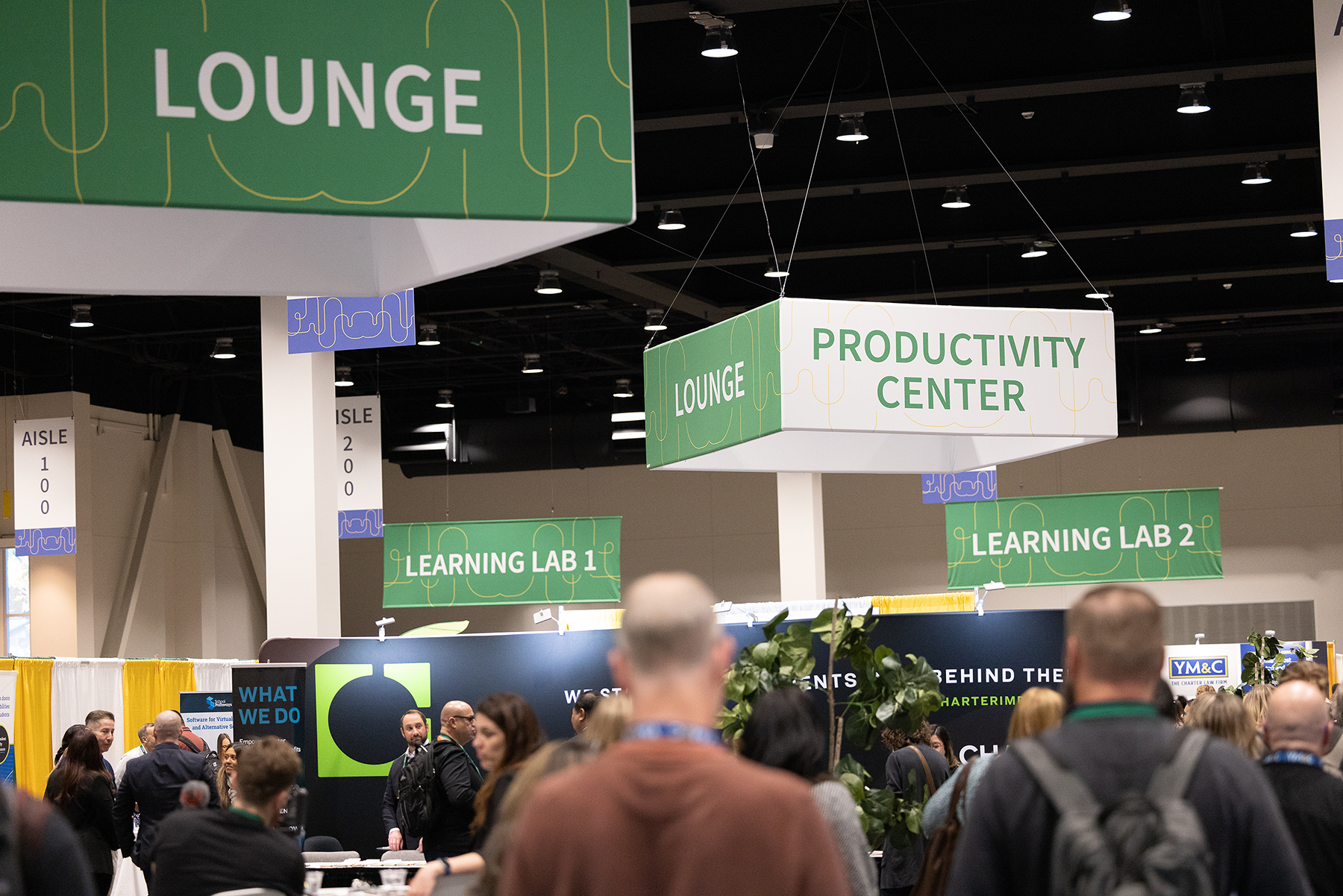 Full Registration
A full conference registration gives you access to all three days of the conference, including the following:
Attendance at our flagship event–CSDC's multi-day Leadership Update Presentation, a comprehensive analysis of the current, major fiscal, policy, and regulatory trends affecting California charter schools.
Access to multiple programming formats including:

In-depth, full-day training Summits
3-hour in-depth workshops
Exhibit hall
Learning Labs
Discussion Groups with your peers
Dozens of breakout sessions offered by sector experts across all areas and topics of interest to charter school leaders and their teams.

Networking with current and emerging charter school leaders who want to connect, problem solve, and learn from their colleagues. Strengthen your network by attending the social events baked into every day of the conference and get to know outstanding leaders from across the state.
The CSDC exhibit hall provides the opportunity for you to connect in-person with the charter support organizations you're already working with and to identify new resources and opportunities to propel your organization forward.
Discounted hotel rates at CSDC's host hotel including:

Guaranteed room rates until the blocks sell out or the cutoff date, whichever is first; participants have the ability to make reservation adjustments until the October 20, 2023 cut-off date.

Password-protected access to the online event platform where you can view helpful event-day tools like schedules and maps plus download resources from conference presenters.
Each morning, join us for coffee and networking; lunch will be served for all in the exhibit hall, and afternoons will feature light refreshments and beverages.
Single-Day Registration
Can't attend all three days? This year we're offering single day registration–enjoy everything the event has to offer on the day that you're able to attend. Check out the conference schedule and choose a day to join us in Anaheim!